Or use my contact form
Start
Various more or less successful or suitable photos. Send them too me. Name your wishes partition or differentiation of the picture and, if applicable, appearance and style of the portrait.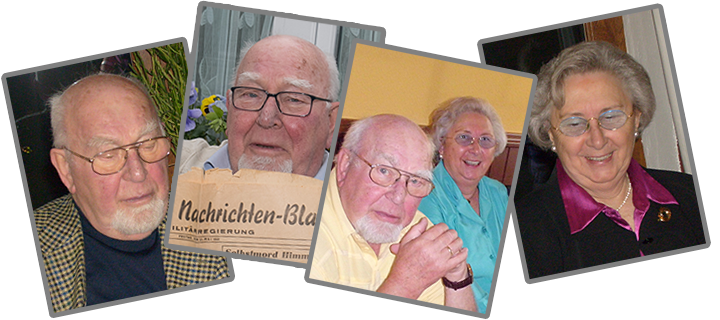 | | |
| --- | --- |
| The pre-assembly takes place on the PC. I will send you a file for voting. If we agree on proportions and division, the sketch is transferred to paper or canvas. | |
| The color scheme is important and determines the mood of the portrait. For this reason, you will get a photo of the colored image design. | |
| Before the completion, of course, further final wishes may be considered. Before you will receive the delivery a digital version of the finished portrait is send. | |
| After finishing, select the passepartout and frame. I would like to introduce you to reasonable variants and tell you the different prices for the implementation. | |
The delivery is then made by insured shipping worldwide.
Offer invitatio ad offerendum:
Portraits in pastel

on paper
with passepartout,
alternating frames,
30×40 on 50×60 cm

98,- €

including VAT,
excluding shipping

Portraits in acrylic

on canvas
at wedge frame
frame separately,
ask for Size

starts from 198,- €

including VAT,
excluding shipping

Portraits in oil

on canvas
at wedge frame
frame separately,
ask for Size

starts from 298,- €

including VAT,
excluding shipping

AINQUIRY by eMail

Or use my contact form